Grid Size Dialog




AudioLabel Help File Topic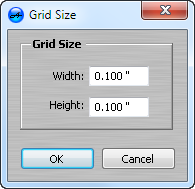 Grid Size Options for Making CD Labels

This dialog is displayed when the Grid Size option is selected from the Layout Menu. When the Snap To Grid option is turned on, objects like text and images can only move along the grid increments. The Width and Height of the grid cannot exceed 1.000'' (25.4 mm) or be less than 0.030'' (0.8mm).

When the Show Grid option is turned on, small dots are drawn on the label using the grid size increments. The small dots simply act as a guide and are not printed or added to any image file. The below picture shows an example of the grid size dots drawn on a CD label. The small dots are drawn as an inverse color so they can be seen on any color text or background image.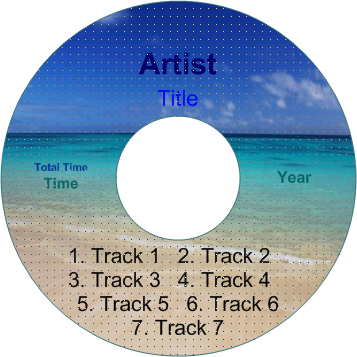 Show Grid Option Turned On
Download the
AudioLabel Trial Version
Includes free unlimited
printing for 15 days.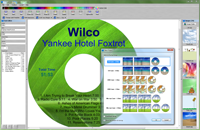 Compatible with:
Windows 10
Windows 8.1
Windows 8
Windows 7
Windows Vista
Windows XP

Version:
6.0 Build 6
File Size:
7.30 MB
Release Date:
May 12, 2015