AudioLabel - Account Lookup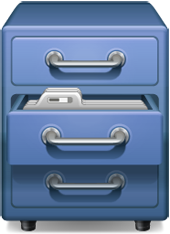 Our support team can lookup your account and send your registration information to your current email address. Please fill out the form below and click 'Find Account'. It usually takes about 1 day to process your request. For faster processing please try using the
Automatic Lookup
.

First Name:


Last Name:


Postal Mailing Address:


Current Email Address:


Privacy Policy:
CdCoverSoft is committed to protecting your privacy. Any personal information collected is never shared, sold, traded, or disclosed to any third party. We are simply in the business of making great label software. This web page uses a secure HTTPS connection to protect any personal information sent over the internet.